WAO Presents: Generation ONYX
Posted on 01 September 2017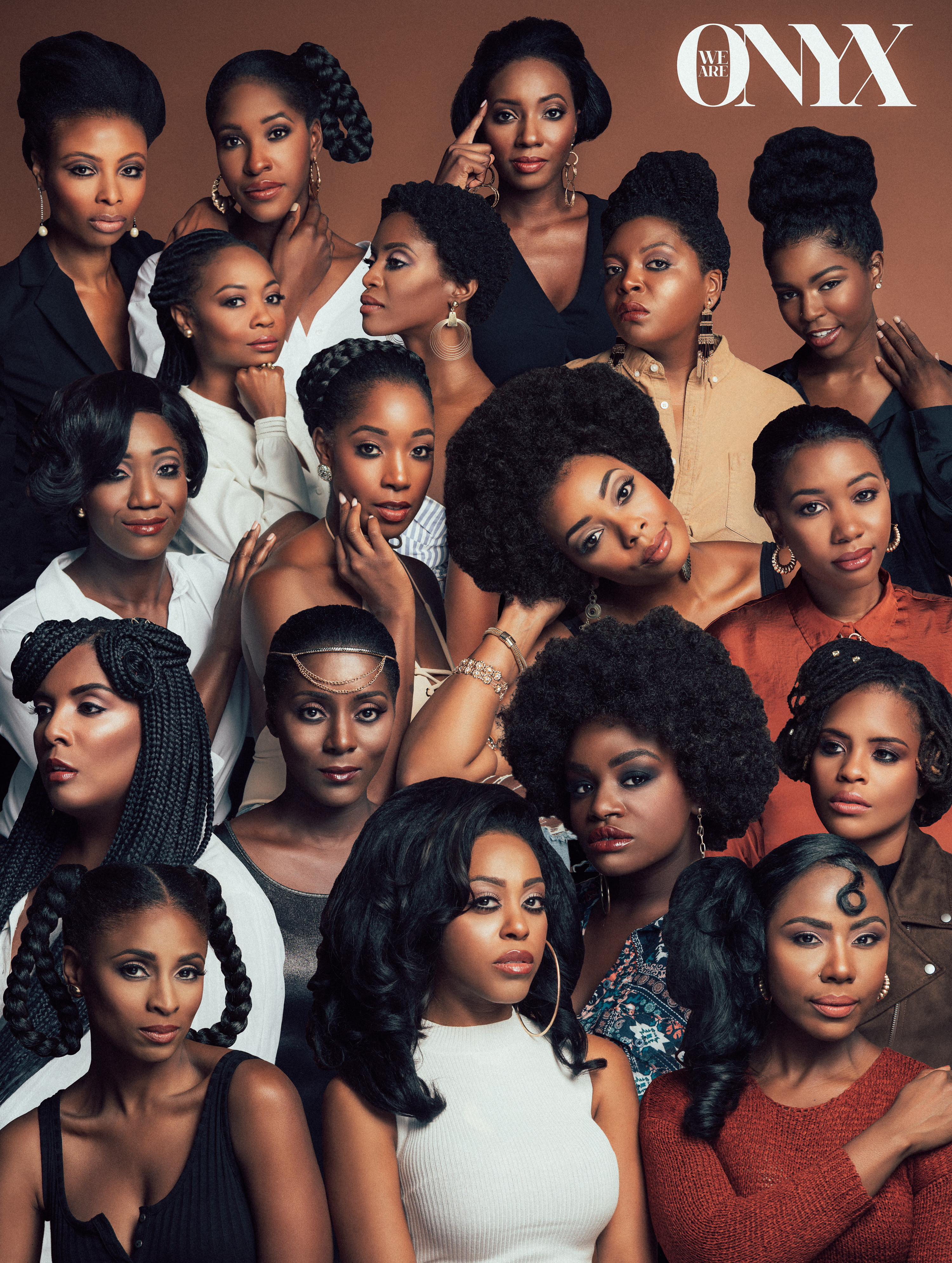 Generation ONYX:
The September Issue
Every year, September rolls around, fashion magazines expand in both size and hype. September evokes a fresh start, a new season, a new school year, and a new wardrobe. This year, we are introducing a new and redefined beauty via Generation Onyx: The September Issue campaign and the debut of our ONYXBLOG.
A trending beauty, that is aspirational, multifaceted, and heavily melaninated.
Inspired by a 1969 Noxzema ad, we revived the essence of the "Black is Beautiful" movement of the 1960s to highlight the diversity and unapologetic fierceness among Black women. We created a safe space for the invited actresses, influencers, bloggers, and ONYX women (myself included!) to share, celebrate, and reclaim their time beauty. I even interviewed the women individually about their personal beauty struggle and its effect on their self awareness. One million boomerangs, selfies, and new found friendships later, the two-day shoot was over and a new legacy was born.
This month, we will be releasing ONYXGIRL profiles on each of the women featured in the photo. Their stories radiate with the positive vibes and contagious laughs that flowed throughout the shoot and truly helped bring this vision to life. Stay tuned!
Welcome to the Queendom!
---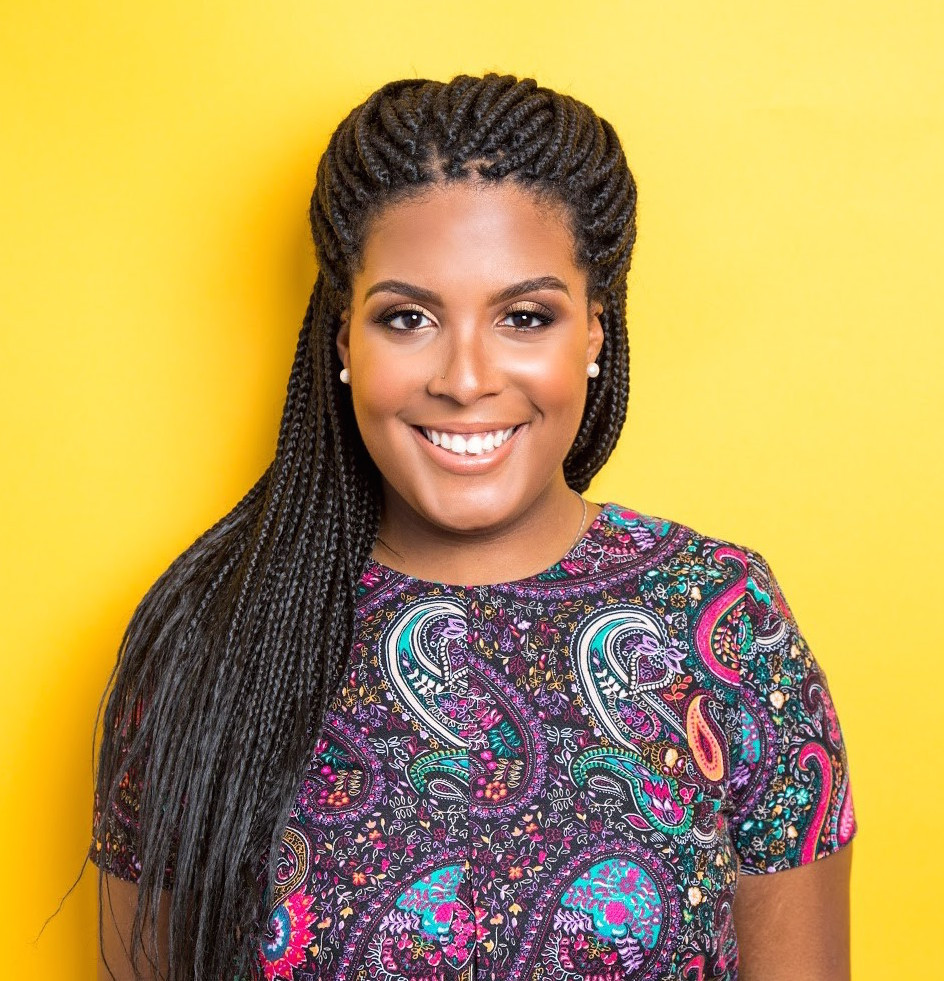 CHAIA RAIBON
COMMUNITY MANAGER
EDITOR-IN-CHIEF, ONYXBLOG