@Single. Black. Angelino.
Posted on 01 June 2018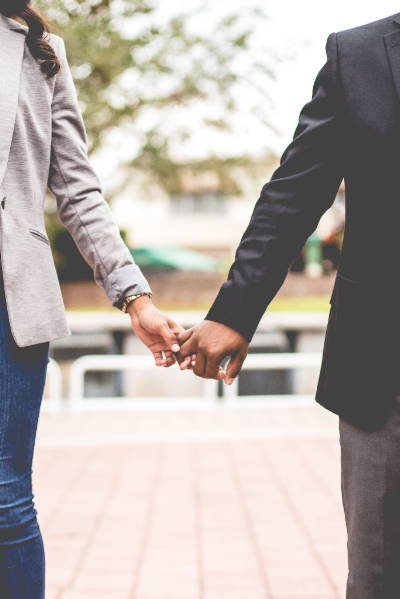 WHY IS IT SO HARD TO DATE IN LA? SHOWS LIKE 'INSECURE' HAVE CAPTURED THIS CONUNDRUM THROUGH COMEDY, BUT THE STRUGGLE IS TOO REAL.  
---
When Los Angeles comes up in conversation, thoughts of Hollywood, boba tea and Soul Cycle pop into my head. As a black woman, L.A. also evokes fondness for havens like Simply Wholesome Soul Foodand awareness of the city's racial history. Interestingly (perhaps tragically) enough, however, dating is not a concept I associate with the City of Angels. But why is that, I wonder? After all, this is a place where people can hike, surf and schmooze all in the same day. I mean, c'mon... Who can't find love in a place to where superstars and tech moguls flock almost daily? Me. I can't. Or at least, I haven't yet. Despite offering infinite romantic opportunities, Los Angeles is a surprisingly fickle place to develop personal relationships, perhaps none more so than dating.
So who's driving the dating struggle bus? The average baby boomer swears that "millennials are too tech-focused to find love." My peers blame dating apps like Tinder, Bumble and Hinge for marginalizing black female users. Some researchers swear that cyber dating trivializes emotional attraction, particularly for black women. Or maybe you are like me, and sometimes wrestle with the notion that we bring spinster-dom upon ourselves by being unlikely to date interracially. Regardless of where you decide to point the blame, evidence of the problem is easy to spot. One survey of my social circle reveals that none of my many, black, female friends are dating longterm. Yet we all express an interest in cultivating a committed relationship.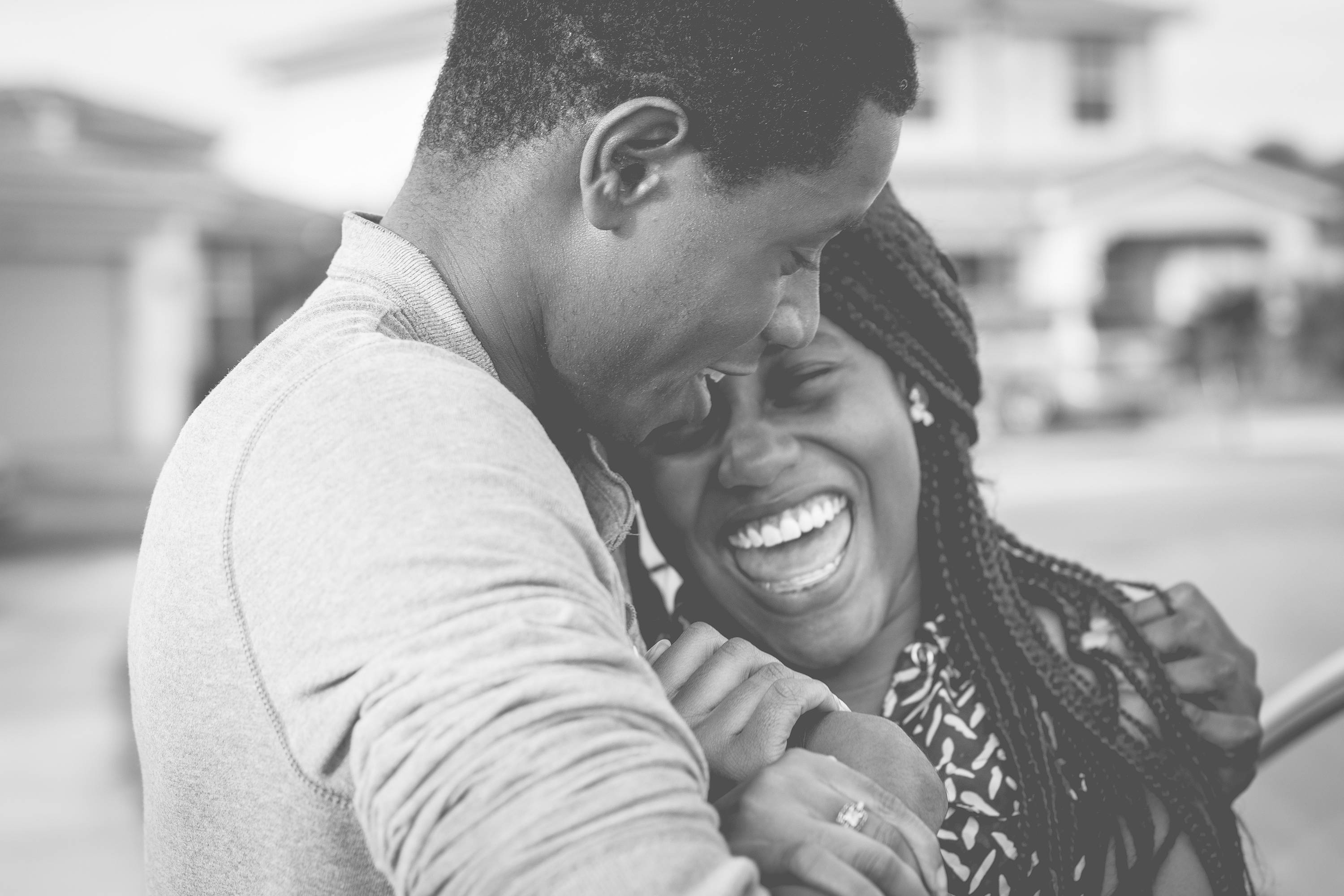 L.A. strikes me as a city that requires unlocking, and dating is no different. One problem is that such a large selection pool can make it challenging to wade through the options. I suspect that the starting point to finding love in Los Angeles is finding your tribe or niche. Have a passion for glow sticks and yoga? There's a class for that. Craving nightlife with calypso music? There's a club for that. Unsure of your hobby? Explore! The beauty of L.A. lies in its variety. And know that it's okay to take baby steps. Once a week tackle a new restaurant, or venture into a different part of town. It's simple math. Maximizing opportunities to meet people you vibe with increases the likelihood of meeting a partner you vibe with too.

Next is the commitment aspect. I'll be the first one to shout that a committed relationship tops casual hookup culture. Call me fragile, frigid or prude—I'm with cool it because I know I thrive in an emotionally-invested environment more than a sexually-temporary one. But I am also the first girl to bail on outing in order to stay in and binge Netflix. Shame on me, right? I say I desire a committed partner, but do not commit to meeting potential partners. I can definitely step my game up in this area, and have no doubt others can relate.

But what about the factors of dating that lie beyond individual control? Bae-watch in a culture where black women reside at the bottom of the ladder is brutal. It's been touched on in hit television series like Grown-ish and Insecure, but we know this disparity is more than a TV trope. That black women are the least desirable in the digital dating space is a real phenomenon. It's not hard to assume that these same rules apply in the real world. So what, then, are me and my blackness to do out here in these L.A. streets?

Live actively.
Let's be real--this is not a solution to dating discrimination. And it's definitely not a Band-Aid for mastering the grind of the Los Angeles dating scene. Still, living a decidedly active life is guaranteed to yield interesting adventures, incredible memories and a well-rounded perspective. In a world where statistics claim that others are least likely to invest in me, what better response than to invest in myself? In the process of squeezing the healthiest combo of productivity, recreation and vulnerability out of life, I will inevitably become more equipped to date in L.A., where commitment to getting out and meeting people proves just as essential as navigating the biases.
***
Best,
Bri
 
---